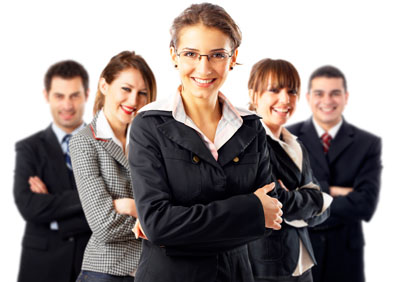 Welcome to Attorney Network, Inc.
We are full service law firm, staffed with very highly specialized Attorneys, CPAs, Enrolled Agents, and Financial Planners. Our firm provide a personalized assistance in protecting our clients assets through the following legal areas: Real Estate, Family Law, Criminal, Personal Injury, Estate Planning, Forensic Accounting ,Tax and Financial matters.


When a person faces tough legal challenges that require a professional legal representation, it is very critical to choose and hire the right lawyer and the law firm who would protect your assets and represent you and help you in your specific situation to achieve your goal and get the best results in a very cost effective way.
Three major factors you will need to consider in selecting the right law firm: First: honesty and integrity, Second: knowledge and experience and Third: reasonable fees. Our firm are proudly retains all the three factors and have been in practicing in all aspects of legal, tax & accounting representations in the following areas of laws:
• Real Estate Disputes-Residential & Commercial
• Breach Of Contracts
• Real Estate Foreclosures & Restraining Orders Against Financial Institutions
• Real Estate Private Investors & Hard Money Loans
• Bankruptcy Chapter 7, 11 & 13 & Adversary Proceedings
• Unlawful Detainer & Eviction
• Divorce & Legal Separation
• Domestic Violence, Criminal & Civil Restraining Orders
• Paternity
• Child Support & Child Custody
• Adoption
• Criminal Defense Matters (Misdemeanors & Felonies)
• Personal Injury & Workers Compensations
• Asset Protection & Protection From Frivolous Lawsuits
• Employment & Labor Disputes, Discrimination
• Class Action Lawsuits
• Business and structuring planning
• Corporations, Limited Liability Companies and Limited Partnership.
• Trusts, Wills and Estate Planning
• Life Insurance Trust Planning
• Back Taxes Representation before IRS, BOE & FTB
• Financial & Retirement Planning Including Setting Up 529 Plans
• Wealth Preservation & Investment Planning
• Forensic Accounting Audits & Business Valuations


To arrange for a private free initial consultation please contact Nevine Carmelle at (949) 478-4077.